Breakout is a stand-up meeting table designed to be a hot-desk and social hub. There's continuous central cable management running the full length of the table with ample room for extension leads, plug boards and chargers (including large Apple Macbook chargers). 2 removable cable covers keep messy wiring out of sight and allow cabling to be accessed when needed.
Used standing up, Breakout keeps meetings short and sweet. Scatter Nimble Stools around the table for longer sessions. Pair with a Divide and host highly functional, efficient meetings. Detachable hooks allow bags and coats to be hung from the table, making it the perfect workhorse for spontaneous meetings or team socials.
Length: 2,400mm
Height: 1,068mm
Width: 1,000mm
Seats: 4-10 person
Quality materials and neat features
All Opendesks are made from quality, FSC-certified baltic plywood. Coming from managed forestry it's good to know your desk was sustainably grown.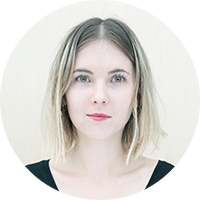 Fitting out your workspace?
Opendesk offers a dedicated design service and can help deliver your project
What makes Breakout Table different?
Breakout Table is designed to be manufactured by a network of independent makers all around the world. This is possible thanks to Opendesk's alternative supply chain - designers share designs for products that can be downloaded and made locally using the latest digital tools.
We call this model 'Open Making'.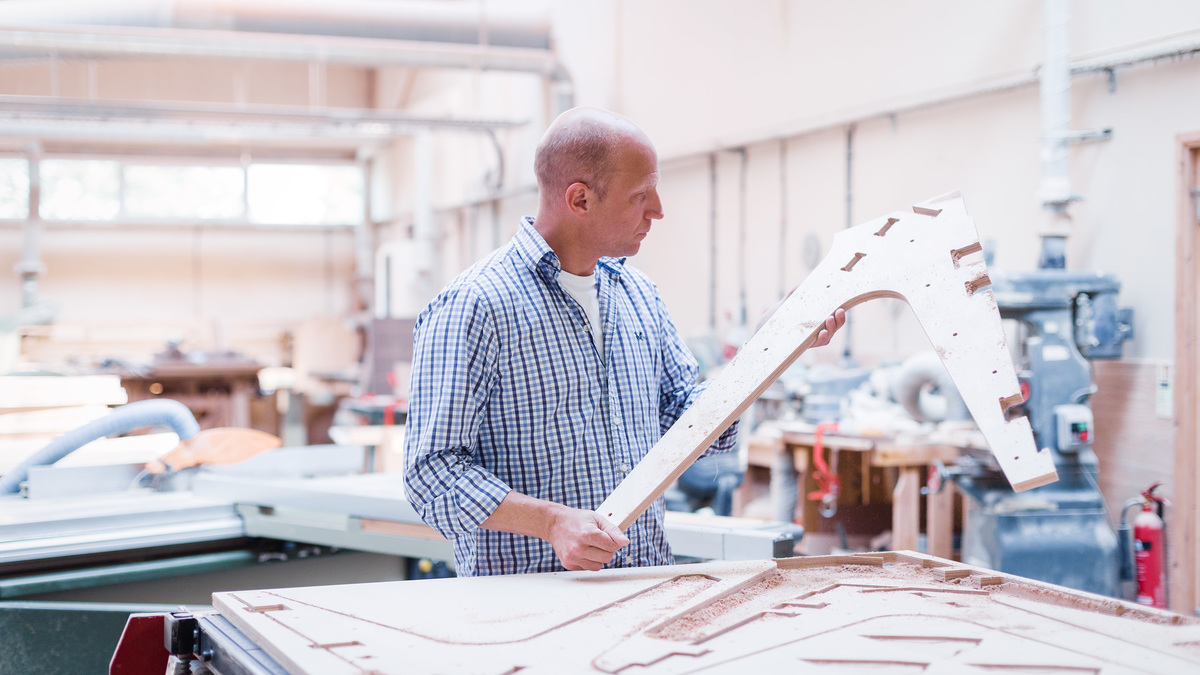 Locally made near you
Opendesk's global community of makers is 100+ strong and growing daily. We'll always try and find a maker as close to you as possible - so that your furniture is made on demand and only transported that 'final mile' from workshop to your workspace.