Add a splash of green to your workplace with the Fin Locker Planter. Place it up against a wall or use it to create a natural divide; its height provides a sense of privacy when seated while maintaining an open feel in your workplace.
A defining feature of the Fin Locker Planter is the subtlety of the joint details that are neatly concealed, creating an elegantly thin storage solution. Each of the nine lockers measures 380mm (W) x 330mm (H) x 340mm (D) so there's plenty of room for your cycling gear, spare shoes or private documents. A 138mm deep plant trough comfortably accommodates your favourite foliage. It's recommended that a protective plastic sheet or absorbent material be placed at the bottom of the plant trough to catch the water from any leaky plant pots.
Place many Fin Locker Planters in a line to section off a meeting space or put two back-to-back and create an island of green in the office. Combine a Locker Planter with a Bookshelf Planter or any other Fin storage product and cover all your storage needs.
The Fin Locker Planter comes fully assembled
Height: 1269mm
Width: 1200mm
Depth: 400mm
Quality materials and neat features
All Opendesks are made from quality, FSC-certified baltic plywood. Coming from managed forestry it's good to know your desk was sustainably grown.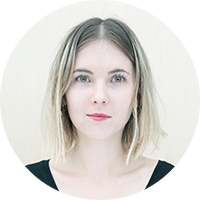 Fitting out your workspace?
Opendesk offers a dedicated design service and can help deliver your project
What makes Fin Locker Planter different?
Fin Locker Planter is designed to be manufactured by a network of independent makers all around the world. This is possible thanks to Opendesk's alternative supply chain - designers share designs for products that can be downloaded and made locally using the latest digital tools.
We call this model 'Open Making'.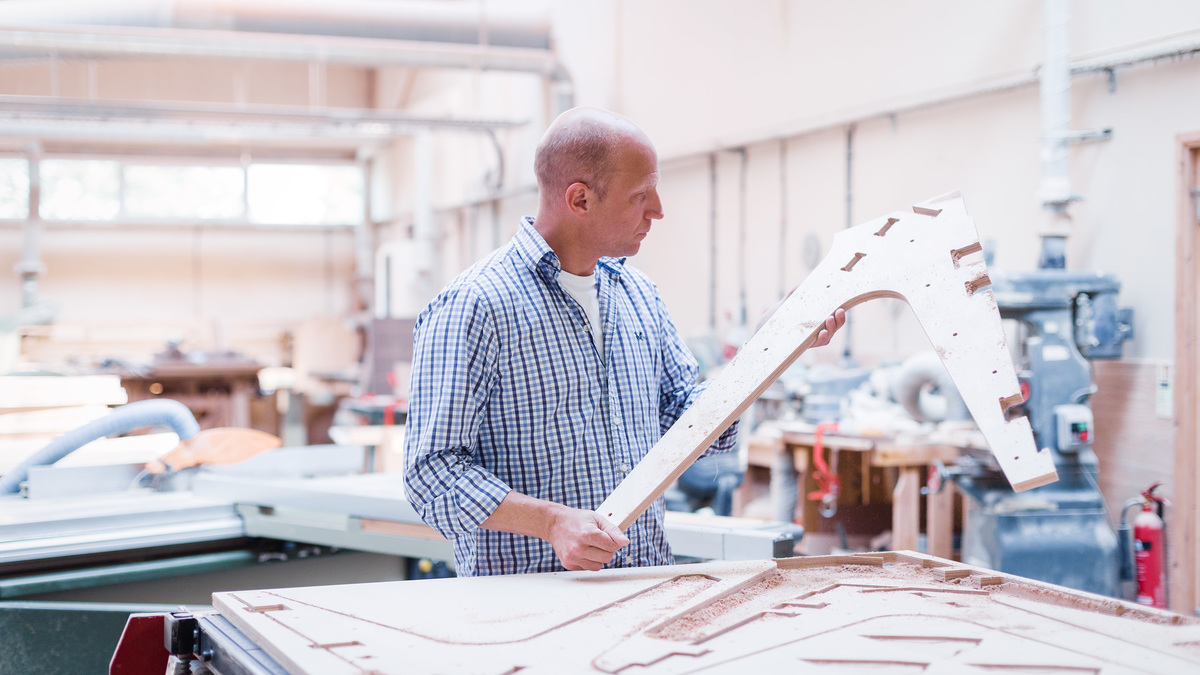 Locally made near you
Opendesk's global community of makers is 100+ strong and growing daily. We'll always try and find a maker as close to you as possible - so that your furniture is made on demand and only transported that 'final mile' from workshop to your workspace.